We have all been stereotyped. In today's world, stereotyping has become the norm because it helps society identify a group of people through generalizations. These generalizations may be good or bad. Unfortunately, the homeless population gets the short end of the stick. These stereotypes produce really bad misconceptions and is a big reason as to why they get no help or are assaulted. For today's post, I will debunk the top stereotypes that negatively impacts the homeless:
All homeless people are criminals/dangerous
Actually, very few crimes are committed by this demographic. According to Writer Dawn Foster of The Guardian, crimes are being committed to the homeless. These people are hit, kicked, robbed, threatened, and verbally assaulted.
All homeless people are lazy
As THHI states, "being homeless takes a lot of work". The homeless are sleep-deprived because they have to look out for their safety. They also have no food, clothes or shelter to support their basic human needs. Being homeless can make anyone mentally and physically exhausted.
All homeless people are uneducated
Author Katherine Garcia of Everyday Feminism states that most homeless people have an educational background or are getting an education. Factors such as, low hiring rates and student debts, create obstacles for making ends meet.
What are these stereotypes doing?
Makes people avoid the homeless due to fear

Makes people believe that the homeless deserve this low quality of life
These stereotypes are dangerous because it makes people ignore and offer no help to the homeless. On top of that, it enables the homeless to continue living in an environment that invites many forms of assault. Because society neglects the homeless due to stereotypes, they have a harder time getting food, clothes, jobs, shelter, medical help, and social interaction. If these stereotypes continue to be believed, the homeless will have no chance of getting off the streets due to lack of resources and help.  Ultimately, these stereotypes invite neglect and assault, which worsens the mental and physical health of the homeless.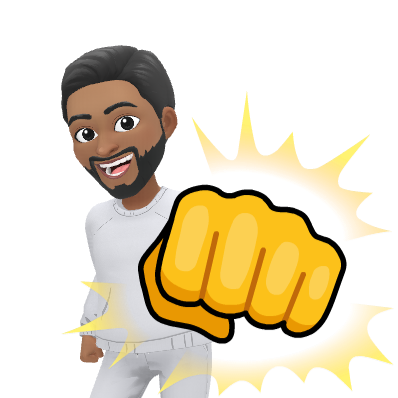 Something as little as debunking stereotypes can go a long way. You can save many lives and reduce the homeless population by doing so. Start sharing with your colleagues, friends, and family!
In my next post, I'll discuss opportunities to share awareness about homelessness. Hint: these are the 'good stuff' that makes your resume/CV stick out).
Stay tuned!
---
References
Dawn Foster. "Crisis report reveals shocking dangers of being homeless". The Guardian, 23 Dec. 2016. https://www.theguardian.com/housing-network/2016/dec/23/homeless-crisis-report-attack-violence-sleeping-rough. Accessed 9 Feb. 2018.
"Myths about Homelessness". THHI. http://thhi.org/about-homelessness/myths-about-homelessness/. Accessed 10 Feb. 2018.
Katherine Garcia. "8 Common Myths About Homelessness – Debunked". Everyday Feminism, 17 June 2016. https://everydayfeminism.com/2016/06/myths-about-homelessness/. Accessed 10 Feb. 2018.
---